Testing image from from micro.blog app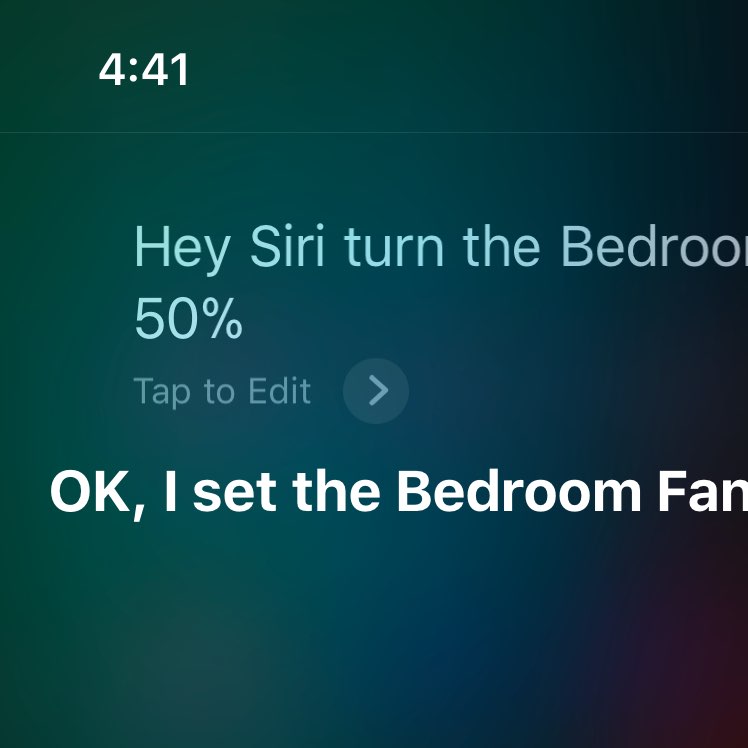 Testing image from from WordPress app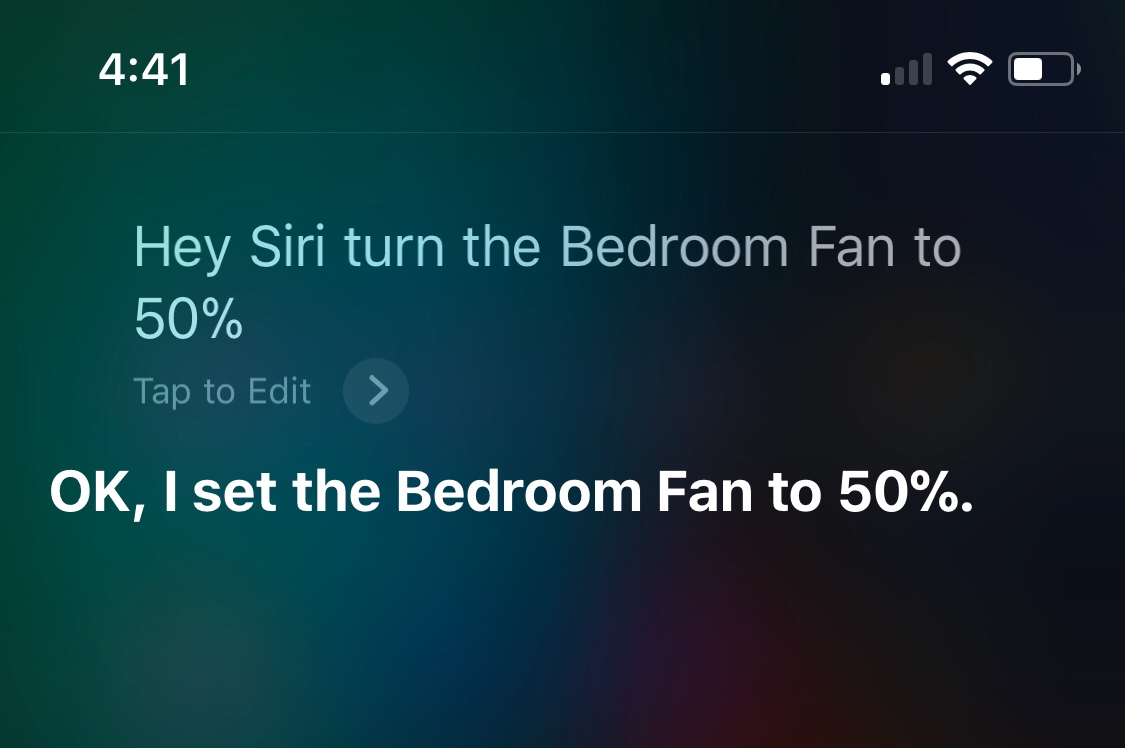 Getting this working made my day. Next project will be to make the air conditioning work through Siri too.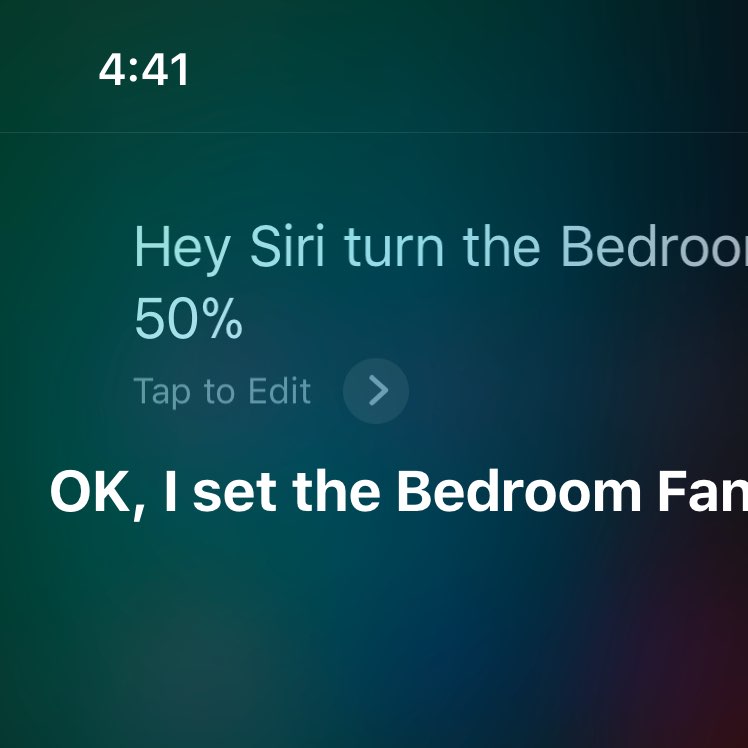 What were the skies like when you were young?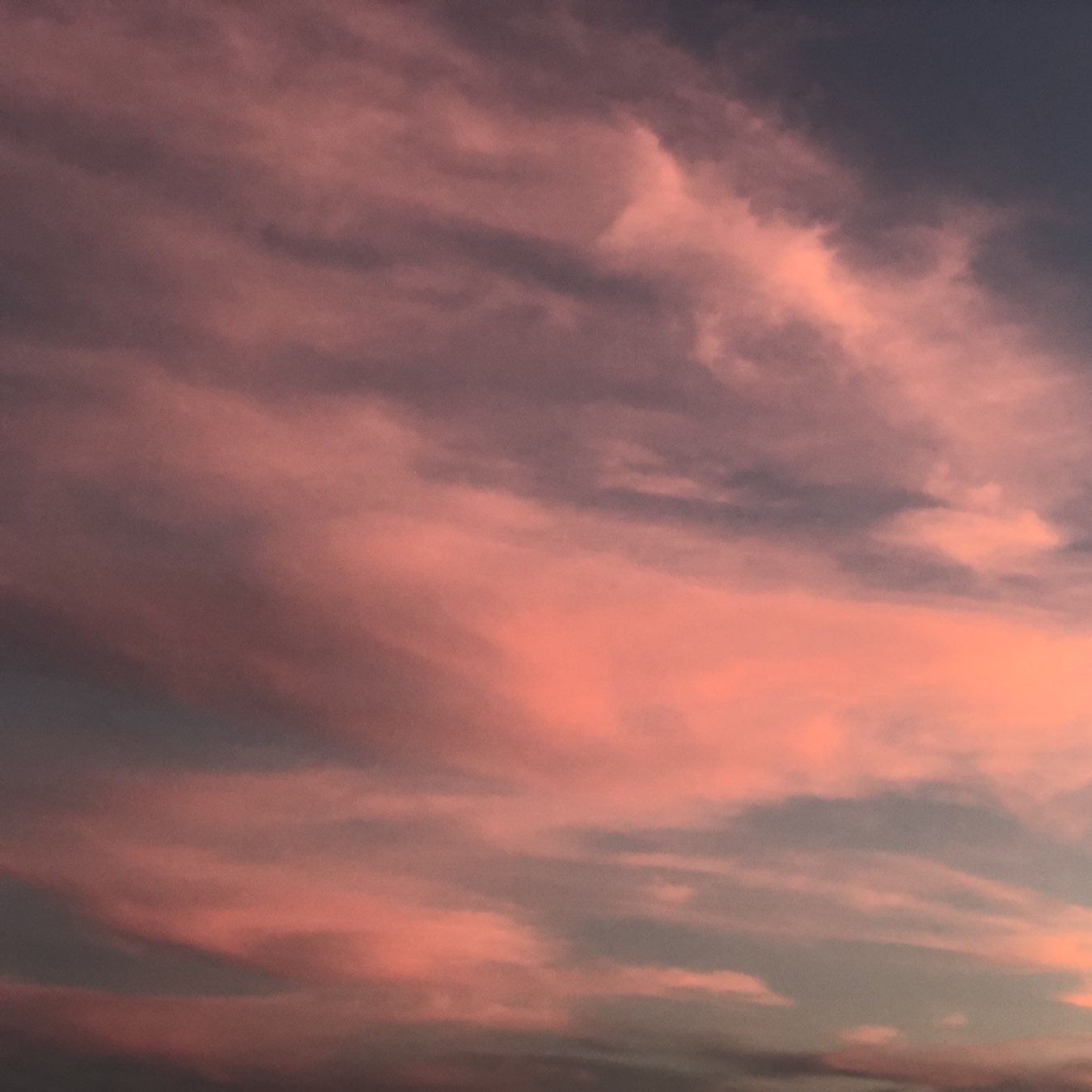 Day three of relaxing holiday. Chose Steins;Gate as my 'book'. Still early days, but having visited Akihabara adds so much extra context that would otherwise be lost.
If you stare at if long enough you'll see it. How's the serenity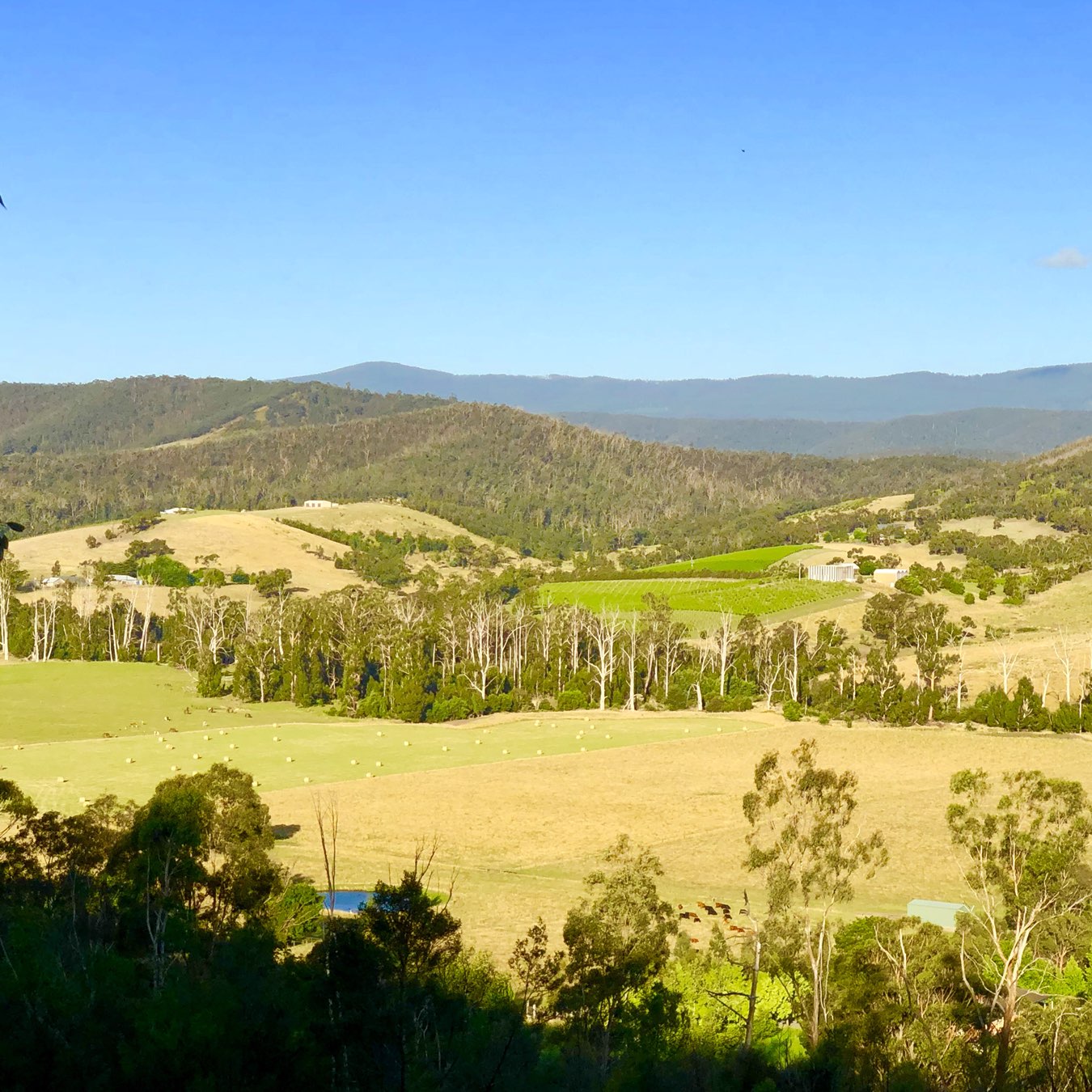 Three day holiday. Packed:
✅ Switch Case
✅ Switch Pro Contoller
✅ Spare Joy-Cons
✅ Switch game cartridges
✅ USB-C Charger
✅ Amiibo
❌ Switch
Everything but the console, which was forgotten in the dock 😕
Paprika Recipe Manager 3 is out! A no brainer purchase for me. I'm not much of a cook, but this is an awesome app.

?Organize your recipes. Create grocery lists. Plan your meals. Download recipes from your favorite websites. Seamlessly sync to all your devices. Features ? Recipes - Download recipes from your favorite websites, or add your own. ? Grocery Lists - Create smart grocery lists that automatically combi?