Seven colours meets six.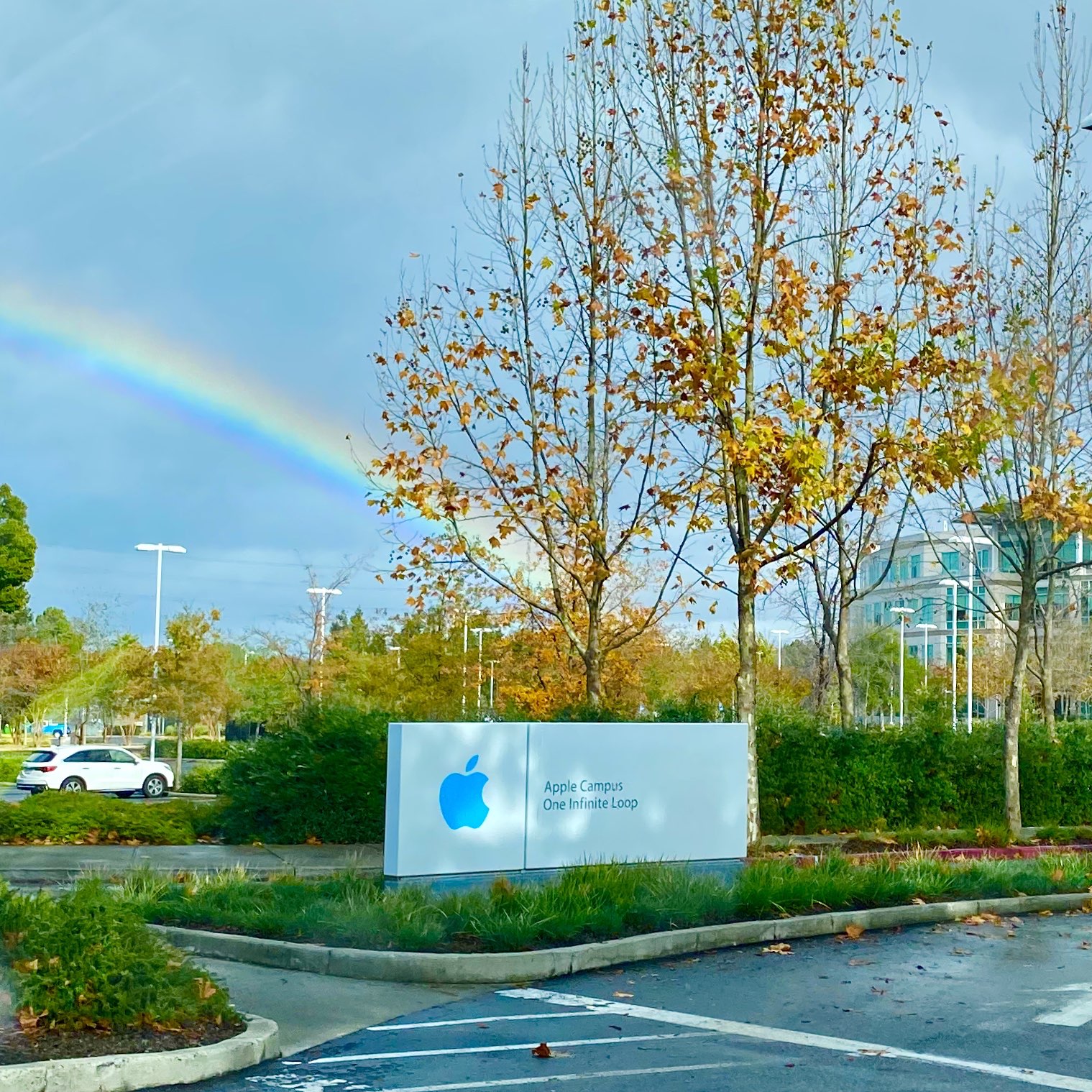 California bicycle. Sure seems advanced.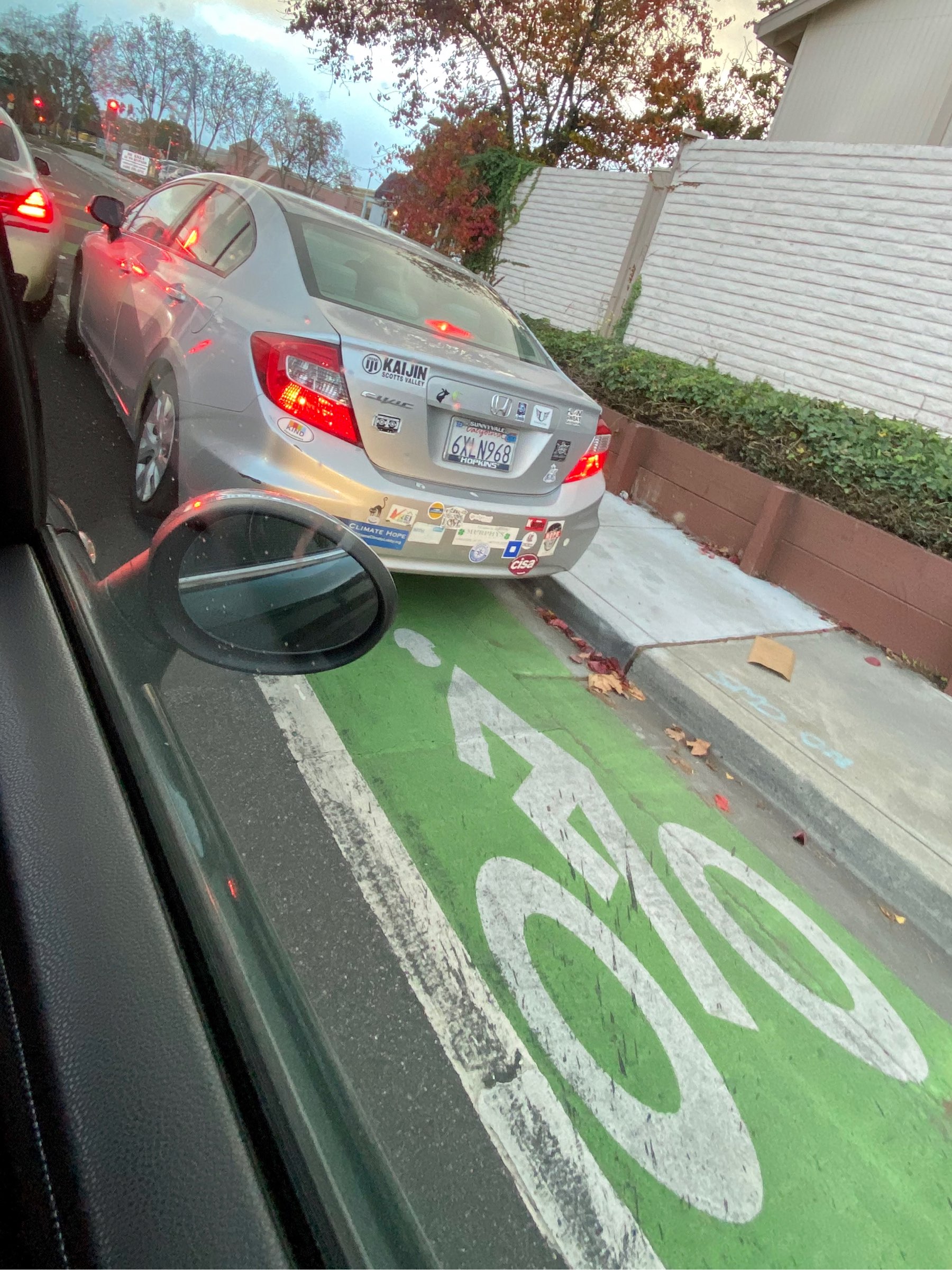 If only cameras could record smell.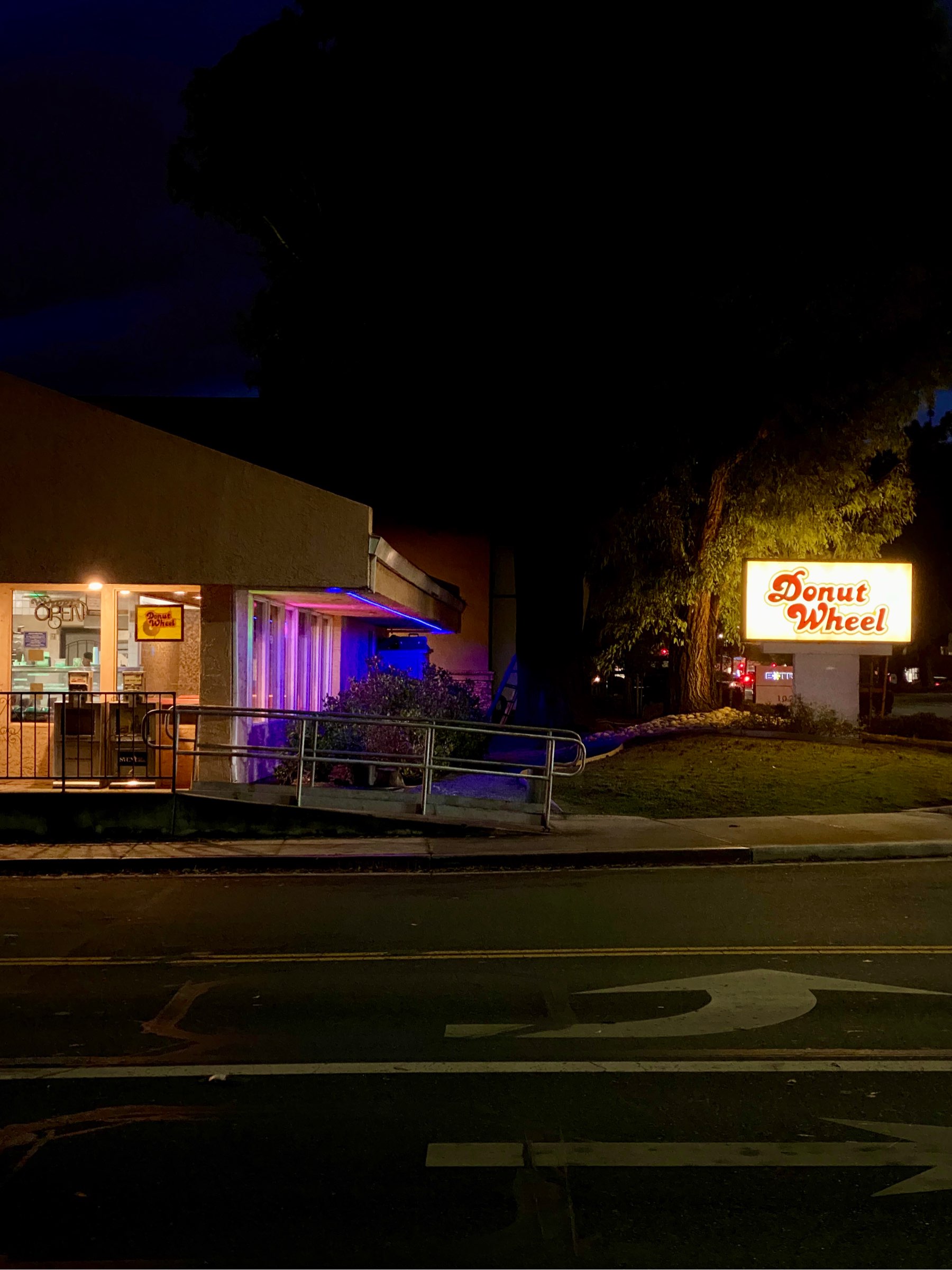 Conflicting advice for visitors to downtown Menlo Park…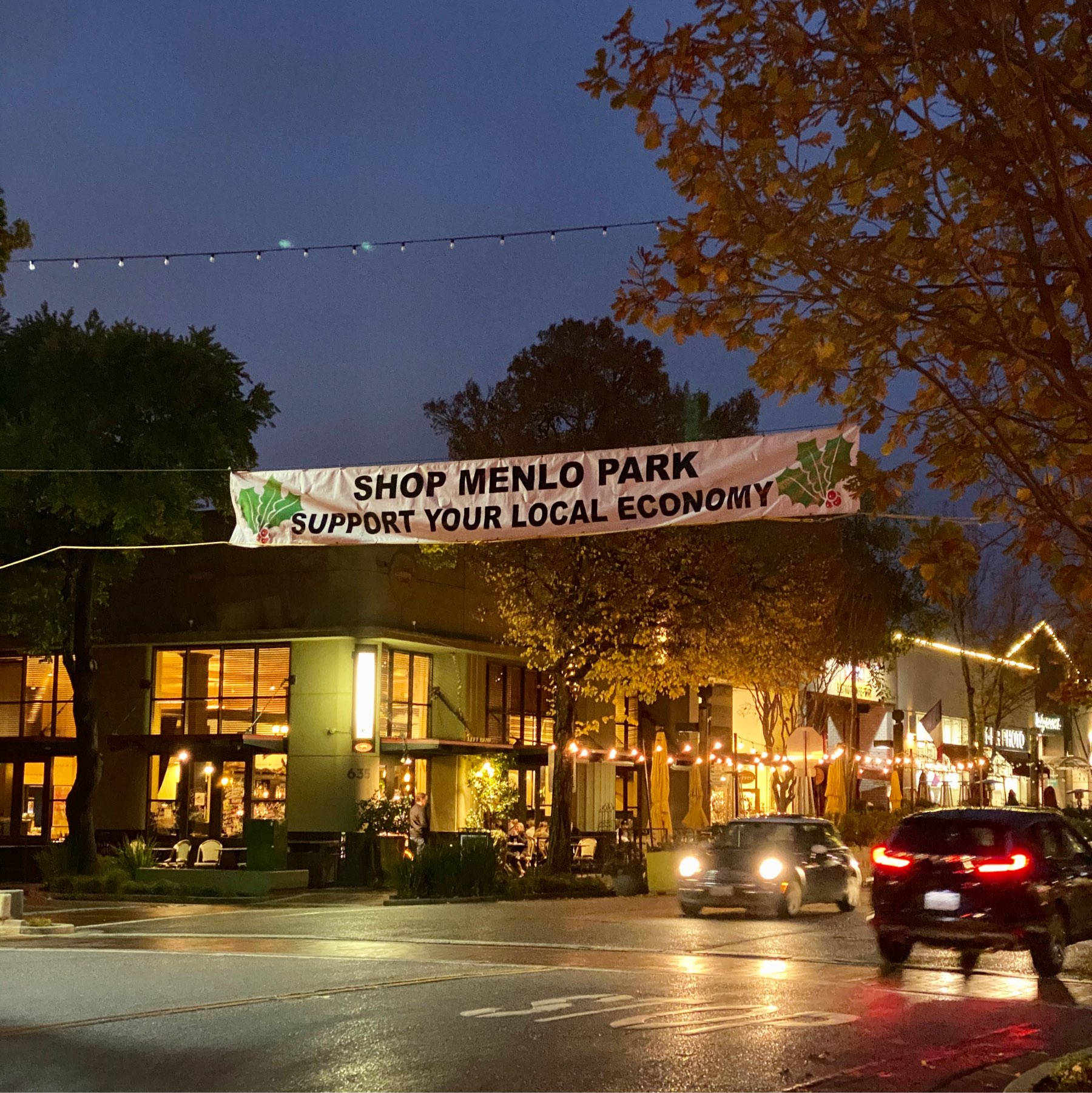 Still the one.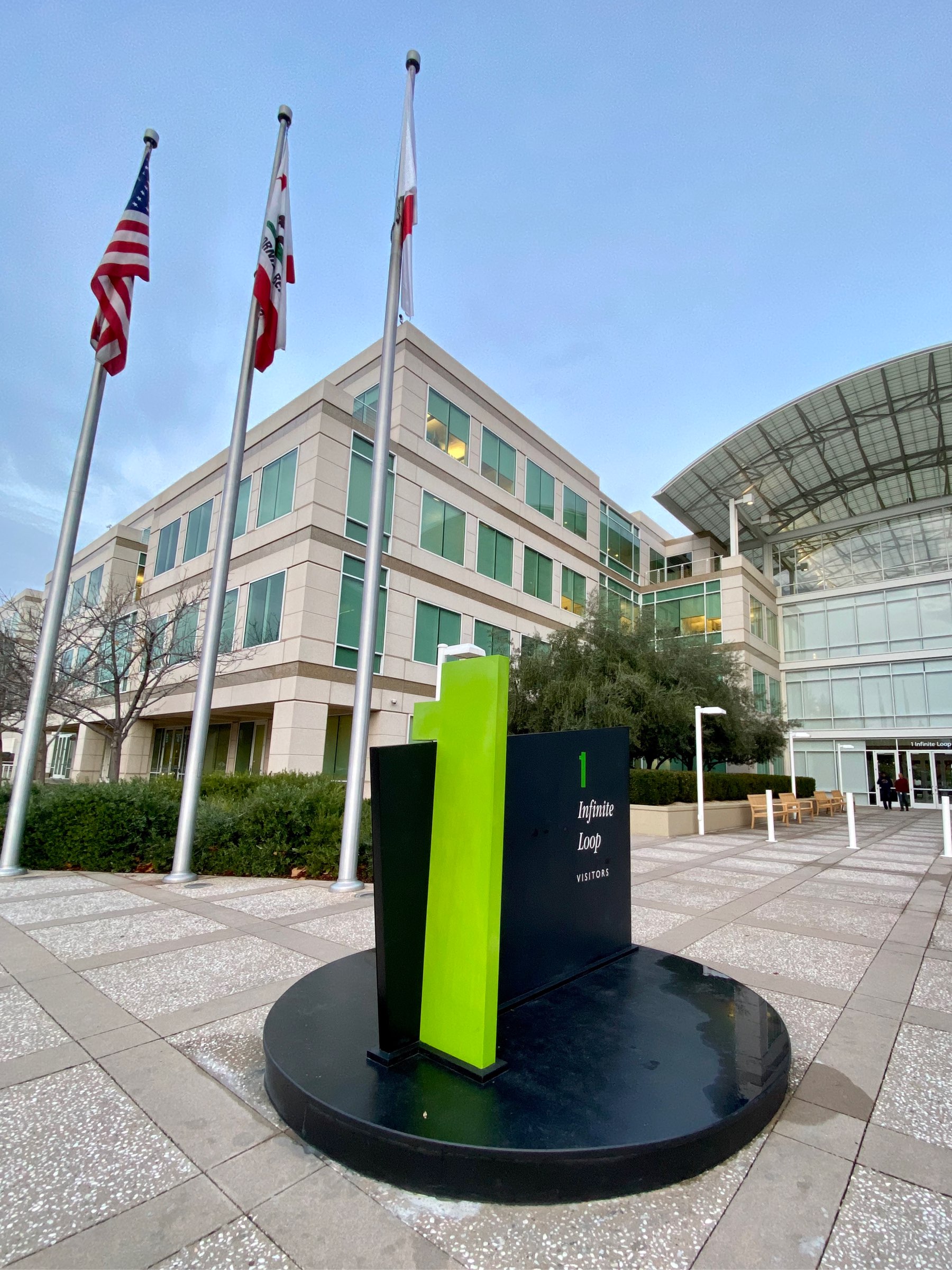 Shinjuku Station, mid-morning.
Japan, turning the awesome up to 11 today.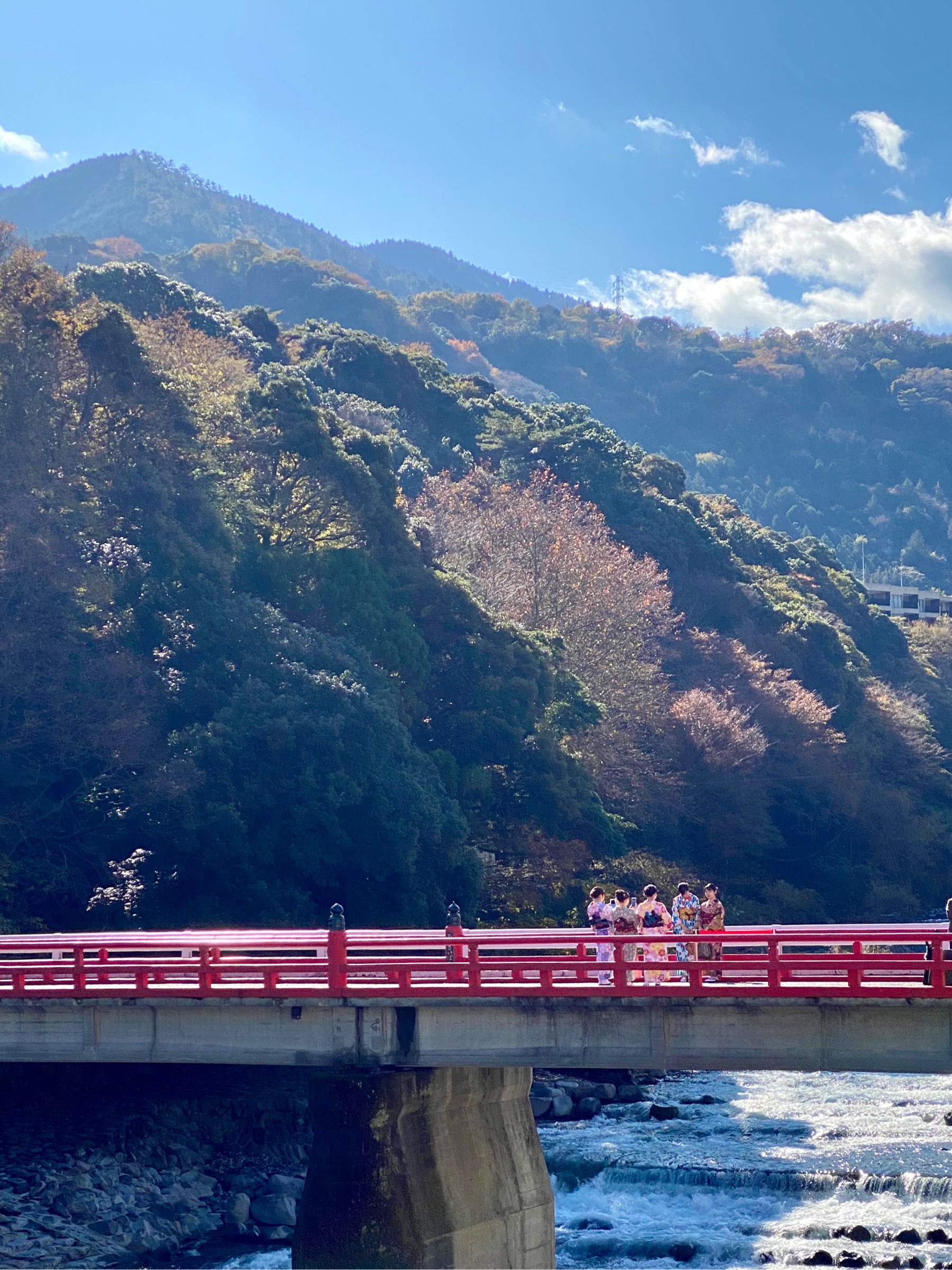 Easily the best coffee I've had outside of Melbourne. Thank you Frankie Espresso!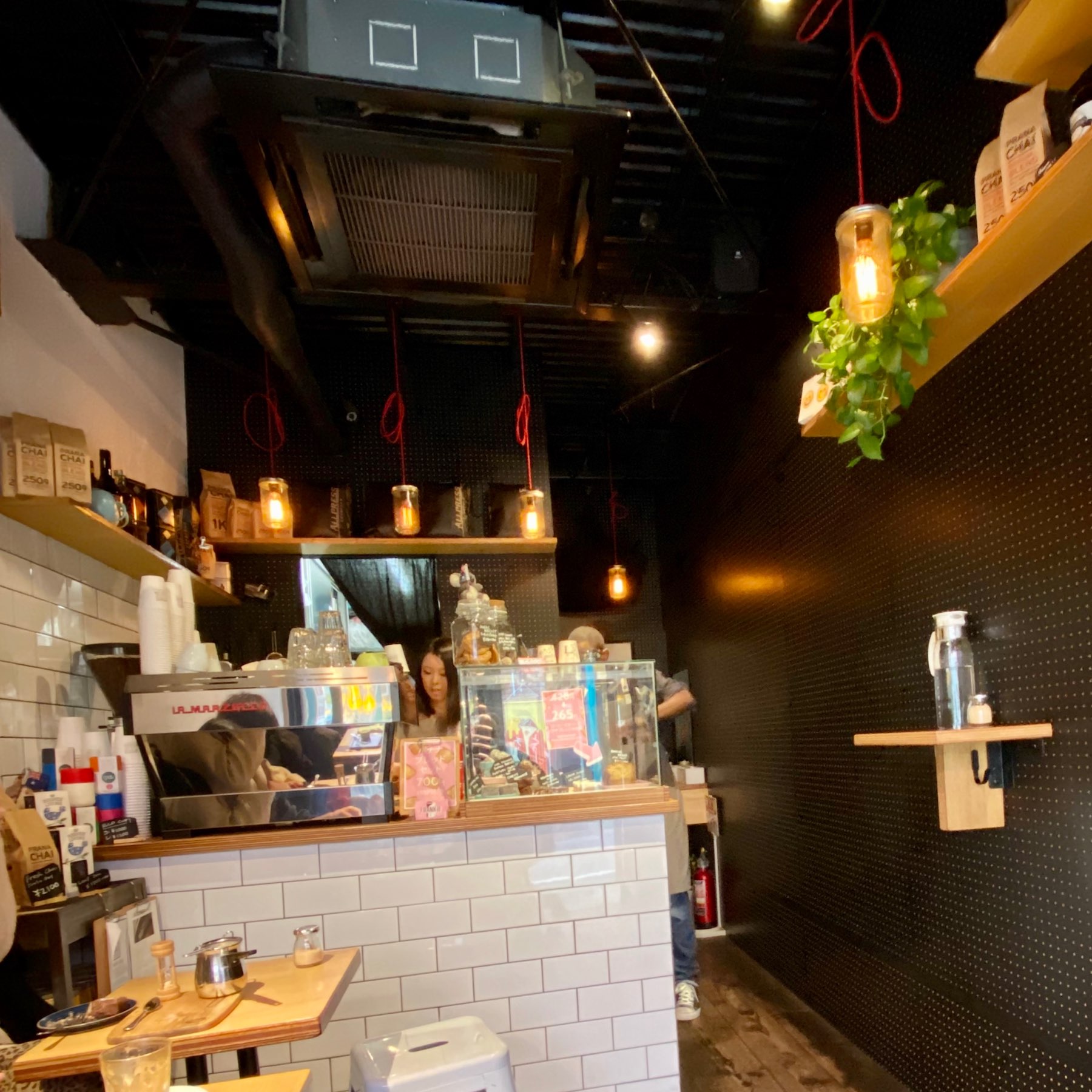 Up to the sixth floor at 10:45am to join the 11am entry and ushered straight in! Wahoo! #NintendoTOKYO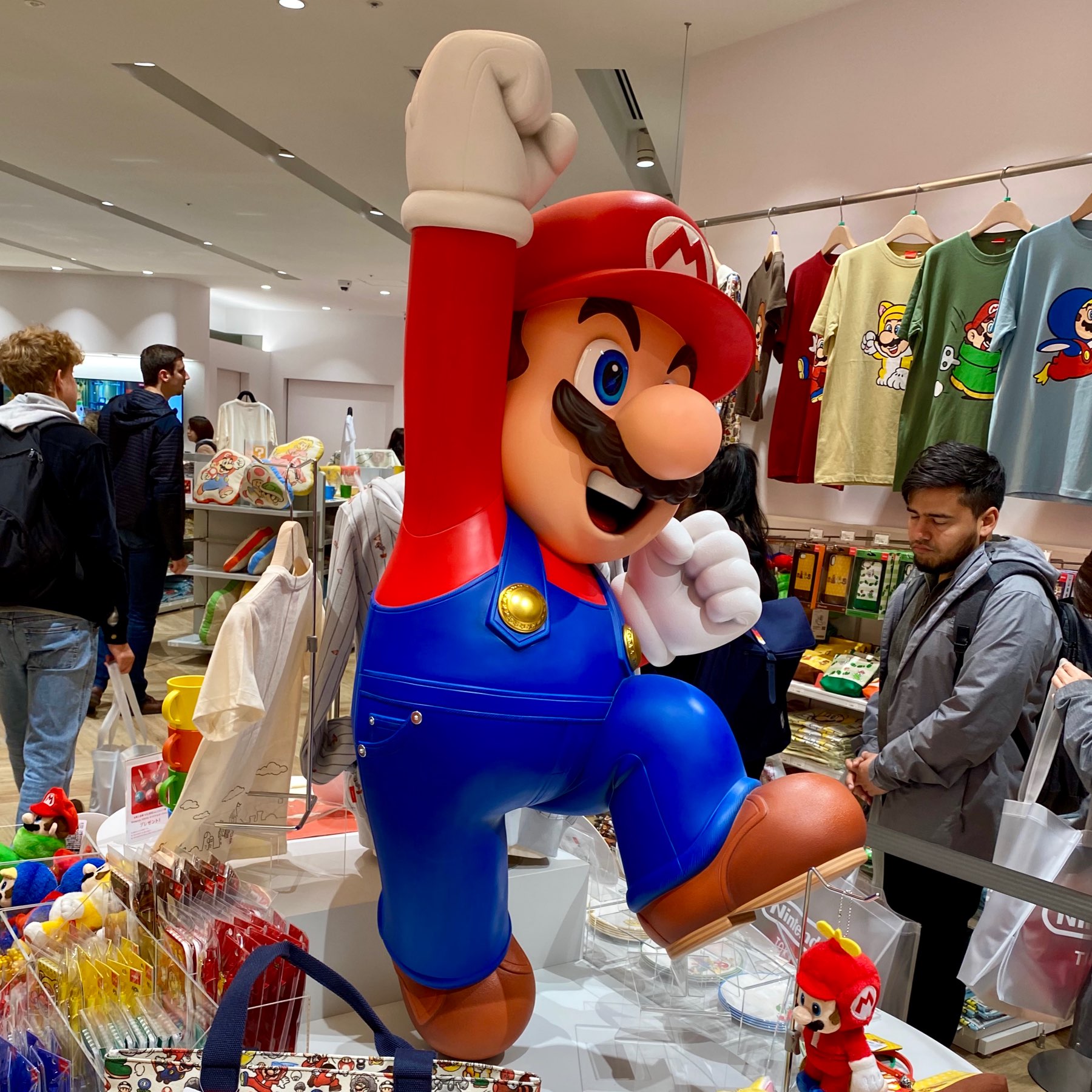 We will join the queue at 11am. #NintendoTOKYO