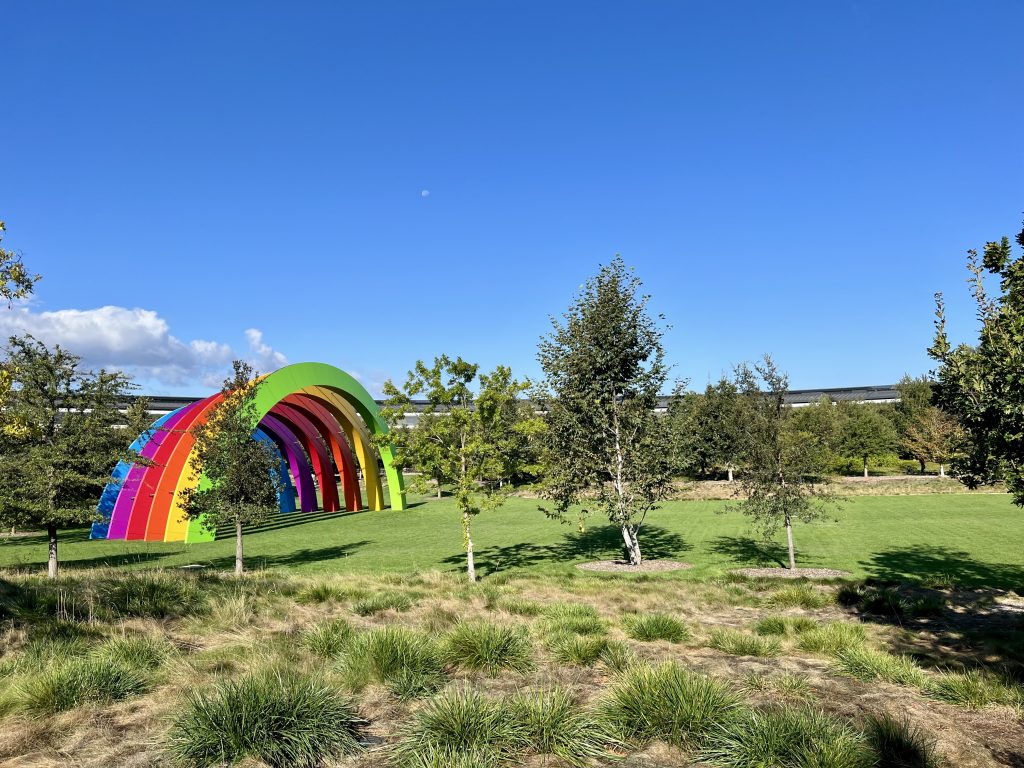 I am leaving Apple for a self-funded, extended sabbatical. It's been a pleasure working and connecting with so many incredible people and teams for over 11 years — eight as a remote employee within Apple Cloud Services — and I'm going to miss it.
"You have to trust in something – your gut, destiny, life, karma, whatever. This approach has never let me down, and it has made all the difference in my life."

Steve Jobs
After taking some time to relax, I plan to learn new things, and work out what is next. I will follow my heart, very possibly back to Apple, or maybe doing something else.

Putting a dent in the universe with colleagues across the planet has been a thrill. I'm proud to have built a sizeable internal community of remote engineers and seen the strong types of collaboration that can be created, both in person and digitally.

I love the incredible focus on the customer that makes Apple's products and services the best on offer. I'm excited for the future of Apple, and thankful for the part that my now ex-colleagues play. If you are one of them, please stay in touch, I would love to hear from you any time. And Tim Tams are available any time, just ask.